Printed from: www.davidpford.net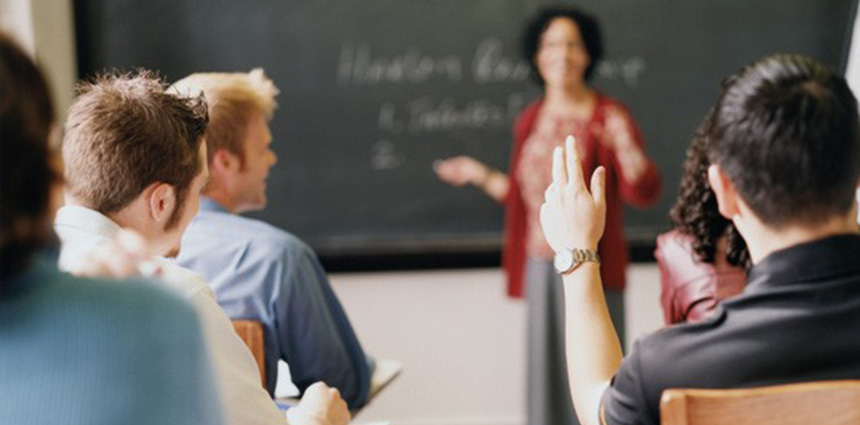 529 Lesson Plan: High Scores for 529 College Savings Program
Looking for a tax-advantaged college savings plan that has no age restrictions and no income phaseout limits — and one you can use to pay for more than just tuition?
Consider the 529 college savings plan, an increasingly popular way to save for higher-education expenses, which have more than tripled over the past two decades — with annual costs (for tuition and fees, and room and board) of more than $48,510 per year for the average private four-year college.1 Named after the section of the tax code that authorized them, 529 plans (also known as qualified tuition plans) are now offered in almost every state.
Most people have heard about the original form of 529, the state-operated prepaid tuition plan, which allows you to purchase units of future tuition at today's rates, with the plan assuming the responsibility of investing the funds to keep pace with inflation. Many state governments guarantee that the cost of an equal number of units of education in the sponsoring state will be covered, regardless of investment performance or the rate of tuition increase. Of course, each state plan has a different mix of rules and restrictions. Prepaid tuition programs typically will pay future college tuition at any of the sponsoring state's eligible colleges and universities (and some will pay an equal amount to private and out-of-state institutions).
The other type of 529 is the savings plan. It's similar to an investment account, but the funds accumulate tax deferred. Withdrawals from state-sponsored 529 plans are free of federal income tax as long as they are used for qualified college expenses. Many states also exempt withdrawals from state income tax for qualified higher education expenses. Unlike the case with prepaid tuition plans, contributions can be used for all qualified higher-education expenses (tuition, fees, books, equipment and supplies, room and board), and the funds usually can be used at all accredited post-secondary schools in the United States. The risk with these plans is that investments may lose money or may not perform well enough to cover college costs as anticipated.
I